Collaborations
At Cornwall's Chocolate Cove, we know we are lucky to live in this lovely part of the world and are able to share our planet with an amazing diversity of people and animals.
I wanted to do something positive & constructive with the love for the chocs, so decided to donate 25p from the sale of two flavours to two chosen charities - thereby sharing the love in a practical way. 
I've chosen The Born Free Foundation and Viva! as believe they strive in different ways to make the world a better place and both campaign for causes close to my heart.
THE BORN FREE FOUNDATION
The Born Free Foundation takes positive action to save lives and protect animal species, including big cats, primates, bears, endangered marine species and the extremely rare Ethiopian wolf.
25p from the sale of each 'Elsa - Vanilla, Pineapple & Lemon' chocolate goes directly to the charity so you can support them too. We also support them through easyfundraising which is a "free service that allows charities and good causes to raise money when their supporters shop online with over 2,700 retailers, including Amazon, John Lewis, Next and Argos." If you'd like to do this too, here is their link: https://www.easyfundraising.org.uk/causes/bornfree/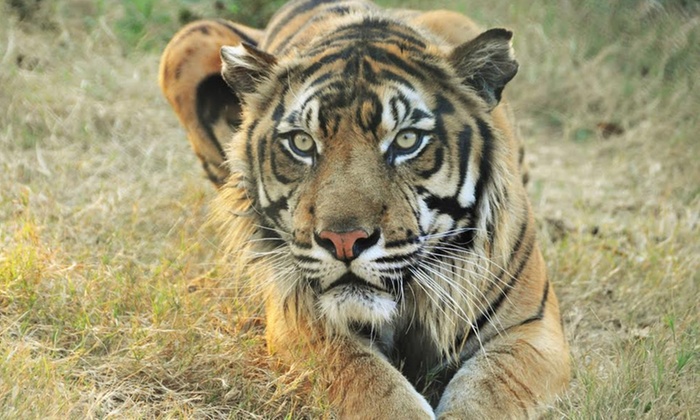 VIVA!
Viva! campaigns for a vegan world, to save animals, the planet and improve people's health. You can help support this amazing charity by buying the 'Salty Cracked Pepper & Caramel' chocolate, or by buying products directly from their shop: click here to visit the Viva! shop.
Previous support has included: KIDZ R US
In 2017 we also supported a local children's theatre charity, 'Kidz R Us' based in St Ives which provides drama skills and training to children and adults in one of the poorest areas of Cornwall. Run almost entirely by volunteers, the productions win awards on a regular basis, with the children, young people and adult volunteers benefiting from training, life skills and new found confidence.  I still personally support Kidz R Us through their '100 Club' monthly donation which always welcomes new subscribers!
Other Collaborations
We have also worked closely with other companies to provide bespoke chocolates and branding for their corporate gifts and events or to be included in their hamper packages. If you'd like to do something similar, please get in touch.
Other people we have worked with are: